OPEN
WED 1-10 | THUR 1-10:30 | FRI 1-11:30 | SAT 11-11:30 | SUN 12-8
YOU CAN ALSO ORDER ONLINE FOR DELIVERY TO YOUR FRONT DOOR
Independent bar in the centre of Warwick.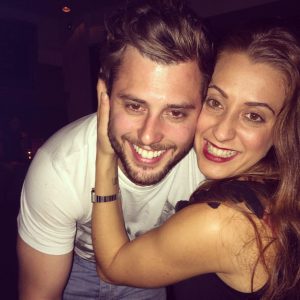 Welcome to our little online home. We are Richard and Joanna, sibling owners of our lovely little bar "The Square" in the heart of Warwick Town Centre.
If you have visited us already then thank you and I hope you enjoyed yourself, if not come on down and I am sure we will find something to suit.