Welcome to our little online home. We are Richard and Joanna, sibling owners of our lovely little bar "The Square" in the heart of Warwick Town Centre. Despite our differing opinions on who is the best at anything and everything we do and know, what we have grown up with is a love of all things that make the nostrils dance, the taste buds swirl and a Hygge feeling belly.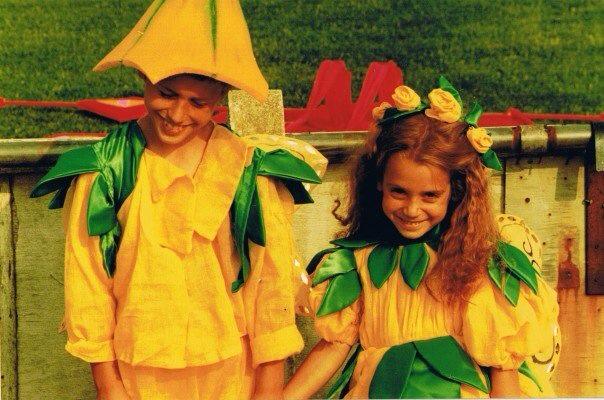 After many months to a year of discussing a bar of sorts we finally took the plunge in March 2017 as an opportunity -let's say- had reared its cheeky little head and was calling to walk through the door.  Since then we haven't looked back, we are flying around the stars happy in the decision and our aim is to bring you delicious drinks that will make your nostrils dance, your taste buds swirl and give you that hygge feeling belly. Also drinks we ourselves enjoy, or at the very least respect (you can't like everything).  
From Monsoon estates coffee, to Golden Monkey Tea Company tea. We have carefully selected our suppliers and work with them to bring you what we think is the best. We also want to make sure you can enjoy this at home or away and therefore anything you can consume on site can also be purchased to take home too.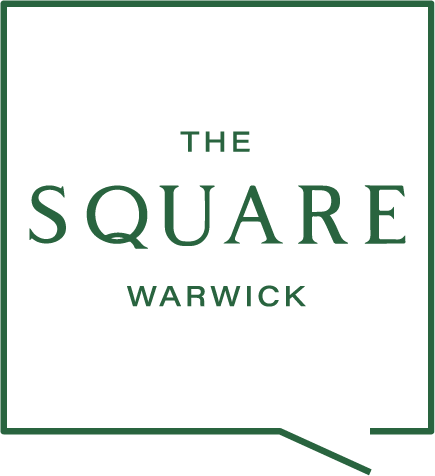 If you have visited us already then thank you and I hope you enjoyed yourself, if not come on down and I am sure we will find something to suit.
It's been a pleasure and make sure you say hi when you are next in
Much love
R&J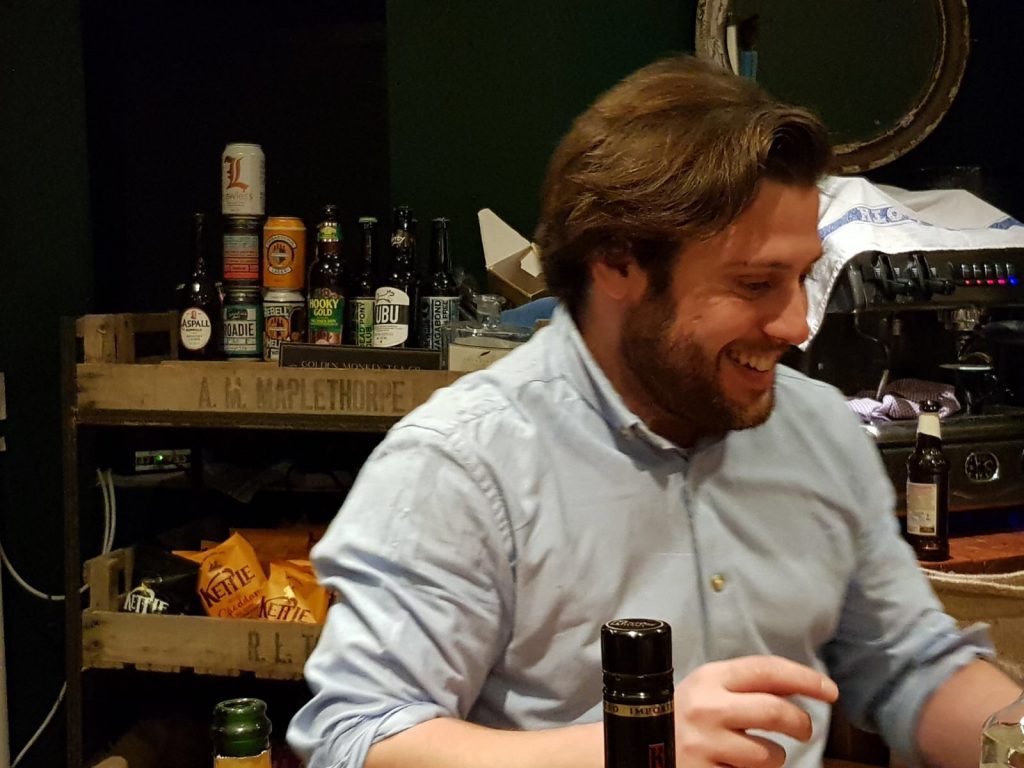 "The bar's owners, Rich and Jo – an amazing brother-and-sister double act – couldn't give you a more warm and personable service, while their drinks knowledge is second-to-none!"

Lizzie S – Trip Advisor